Pick up / Drop off service to All over Massachusetts, New Hampshire, Rhode Island and Main.

Our business originated in corporate travel services … and from the beginning, we've been your concierge on wheels.

Boston Drives Offers Events & Weeding can provide premium chauffeur services for any occasion personalized or standardized.+1 (888) 426-9565
Luxury Cars


for Maximum
Satisfaction
Nullam sed ultricies erat, nec euismod metus. Morbi porttitor sapien vitae leo scelerisque. Nullam sed ultricies erat.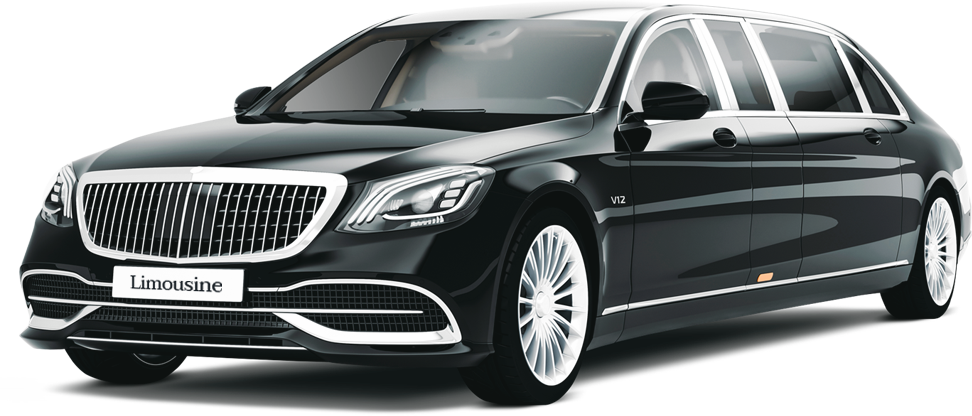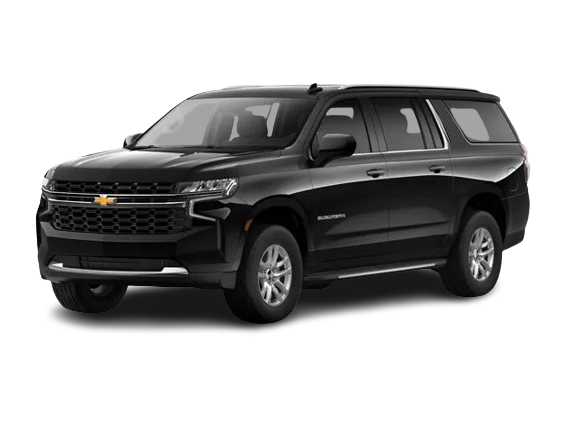 Insured, leather interior, Caption Seats, rain sensor.
Book Now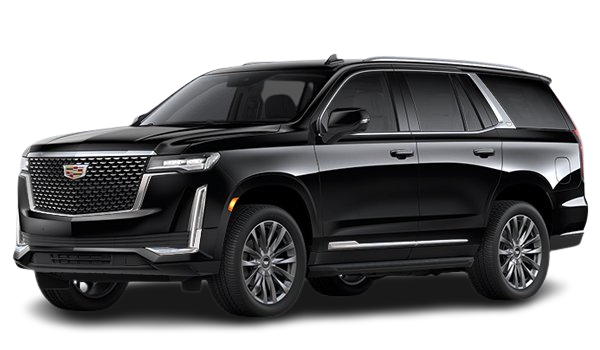 Insured, leather interior, Caption Seats, rain sensor.
Book Now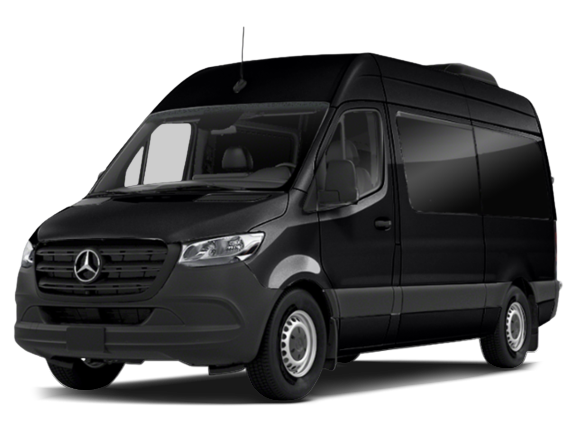 Black, Leatherette Upholstery, Rain Sensor, Removable Bench 3rd Row Seat Front, 3 Manual And Adjustable Head Restraints.
Book Now
We value the time and quality of travel for each of our clients

Just 40 miles west of Boston, Worcester, MA, is the second largest city in Massachusetts and due to its central location is considered the "Heart of the Commonwealth." If you're headed to Worcester, a Boston Drives limo can help. Boston Drives Airport Limousine Services can provide transportation from Logan Airport to Worcester and the suburbs throughout Greater Boston.
Worcester is known for its mill architecture and variety of public parks. Making it a great vacation spot if you're visiting Massachusetts or looking to get away from Boston. Public parks in Worcester include Green Hill Park, Elm Park, Worcester Common (home of the Burnside Fountain), Newton Hill, and University Park. Other points of interests in Worcester include the Worcester Art Museum, the Higgins Armory Museum, Bancroft Tower, Fitton Field, and The Worcester Memorial Auditorium. Boston Drives Limousine Services in Worcester can help transport you anywhere for business or pleasure.
Boston Drives Executive Limo Services in Worcester
Boston Drives Limousine also provides executive transportation in Worcester. We provide airport pickups and drops offs for businesses as well as transportation to trade shows, conventions, and business meetings throughout Worcester or Boston. Convention center's and meeting spaces in Worcester include:
Hogan Campus Center (01610)
Hoagland-Pincus Conference Center (01545)
Best Western Royal Plaza Hotel & Trade Center (01752)
Sheraton Framingham Hotel & Conference Center (01701)
Book your next airport limo to Worcester with Boston Drives Airport Limousine Services! We provide limousine and shuttle services all throughout Worcester and the Greater Boston area, including: Auburn, Shrewsbury, Sutton, West Boylston, Leominster, and Grafton.
Use our
quick booking form

to get a limousine
Aliquam erat volutpat. Integer malesuada turpis id fringilla suscipit. Maecenas ultrices, orci vitae convallis mattis, quam nulla vehicula felis, eu cursus sem tellus.
Download our Appllication to track your order