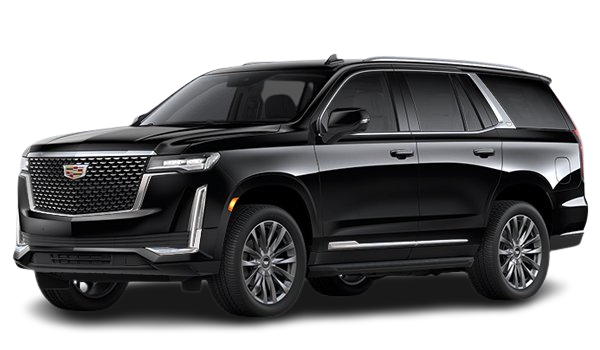 As we announced previously we decided to start replacing our Chevy Suburban to Cadillac Escalades. We Boston Drives Got our First 2022 Cadillac Escalade in fleet today on 06/22/2022.

We will not increase our prices with affiliates but we do have plan to increase some prices in First Class Cadillac Escalades for individual and Corporates.

Boston Drives CEO "We have New Mercedes Sprinters coming in August this year and in first month of 2023 we start adding another 4 Cadillac Escalades. our Goal is to Achieve 10 Escalades in our Fleet by end of 2023."
we saw high demand of sprinters in this summer

John Lennon
What Is the 2022 Cadillac Escalade?
The Cadillac Escalade is a full-size luxury SUV with room for seven or eight in three rows of seats. It's powered by a standard 420-horsepower, 6.2-liter V-8 engine or an available 277-hp, turbo-diesel 3.0-liter six-cylinder. Both engines team with a 10-speed automatic transmission, and both rear- and four-wheel drive are available.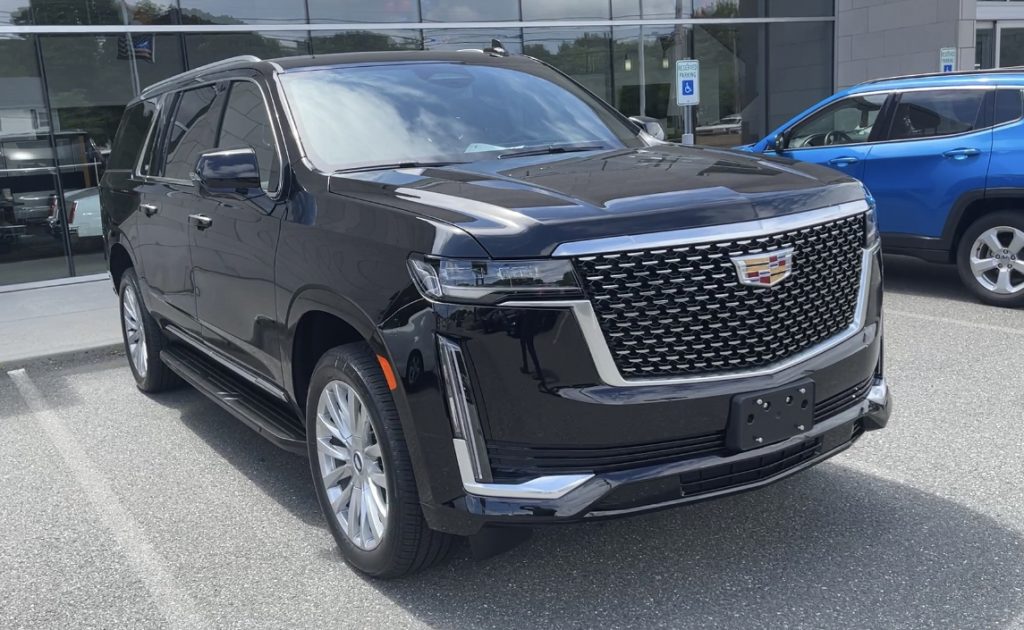 The 2022 Escalade has an outstanding interior packed with tech features and offering comfort in all three rows of seats. The V-8 engine is powerful and quiet, though quite thirsty. Given its size, the Escalade is remarkably easy to drive, but its substantial bulk hinders maneuverability and handling.
Boosts metabolism
Gives energy
Makes you more active
Relieves fatigue
It's interesting to travel. New discoveries, impressions and acquaintances, good rest and many pleasant little things – all this makes the vacation bright and eventful. The smoother and more serene the trip is, the more pleasure you can get from the trip, and the longer the good mood will remain after its completion.

Things you didn't know about airport transfers
Things I love: SuperCruise, quiet ride, independent suspension, other innovative tech features. Cadillac is ahead of most Euro brands and all American brands when it comes to the technology they have put in this vehicle. Really eager to see how UltraCruise works and I hope it can update 2022 models. Things I don't love: Low power compared to Euro brand large SUVs. Interior is close but not quite as nice as the higher level Range Rover and Mercedes SUVs. The new model is actually slower 0-60 and through the slalom than the last model that ended in 2020.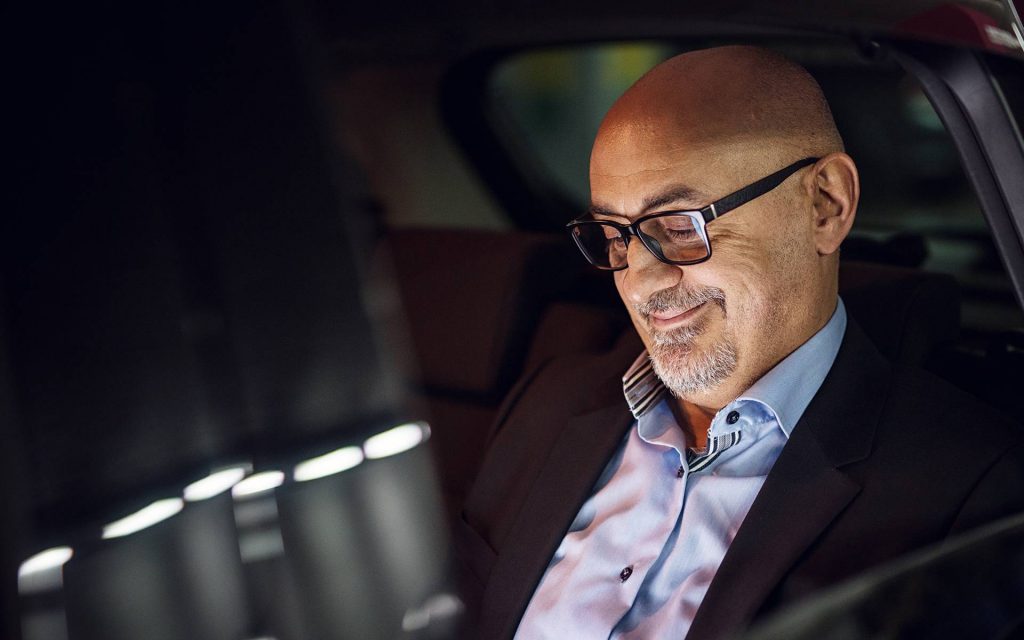 The list of constrained items seems odd. Monochrome badges? Not many semiconductors in those I don't think. Other items too that are more understandable, but I would have liked some notice and the opportunity to wait for them. Instead, the car just shows up with whatever they had in stock that day. The window sticker is like a scratch-off. What features did I win??? Things I absolutely hate: Why put radio controls on the steering wheel if I can't use them while driving? Why not use that space for something that I can use while driving like VIRTUALLY EVERY OTHER MENU in the infotainment system? Isn't that the point of putting something on the wheel? Climate control perhaps, which I have to look farther down and take my hands off the wheel to adjust anyway. Why disallow me from selecting a song while driving in the first place, either on the wheel or the main display? What's my option, remove my hands from the wheel and pick up my phone and look at it while driving? Unbelievably poor "safety" decision there, GM, assuming people will just accept the restrictions and completely failing to understand human nature. Every person who causes an accident from looking at his or her phone because they couldn't pick a song from the display or the steering wheel while driving in one of these cars is now kinda on your watch.
Different types of modern limousines
Every car I've had since 2007 has allowed me to select songs and navigate music while driving, including my 2016 Escalade, all from the steering wheel, where I don't have to look down too far and can keep the road in my vision, and KEEP MY HANDS ON THE WHEEL. Do better. In fact, remove this ridiculous unsafe restriction in a firmware update and make your existing cars like every other manufacturer out there. Oh, and don't blame Apple CarPlay. I don't use it, don't have it turned on, have it locked on my phone, and I connect straight to the car with Bluetooth. It's not them, it's you. (And using Apple CarPlay doesn't allow that function either, so I can't get around the restriction by engaging it.)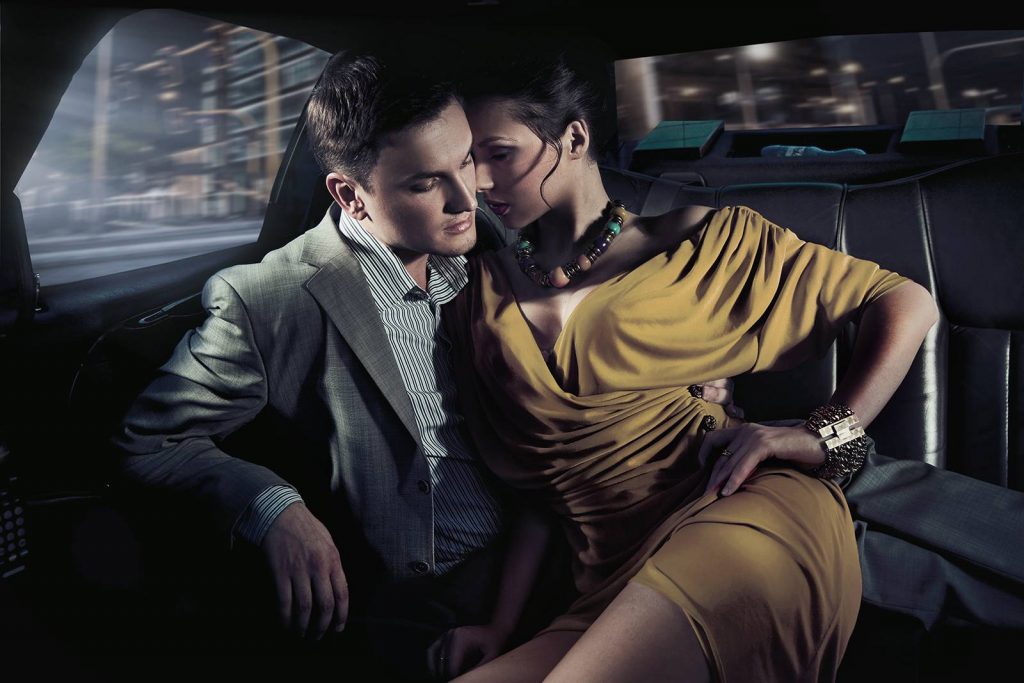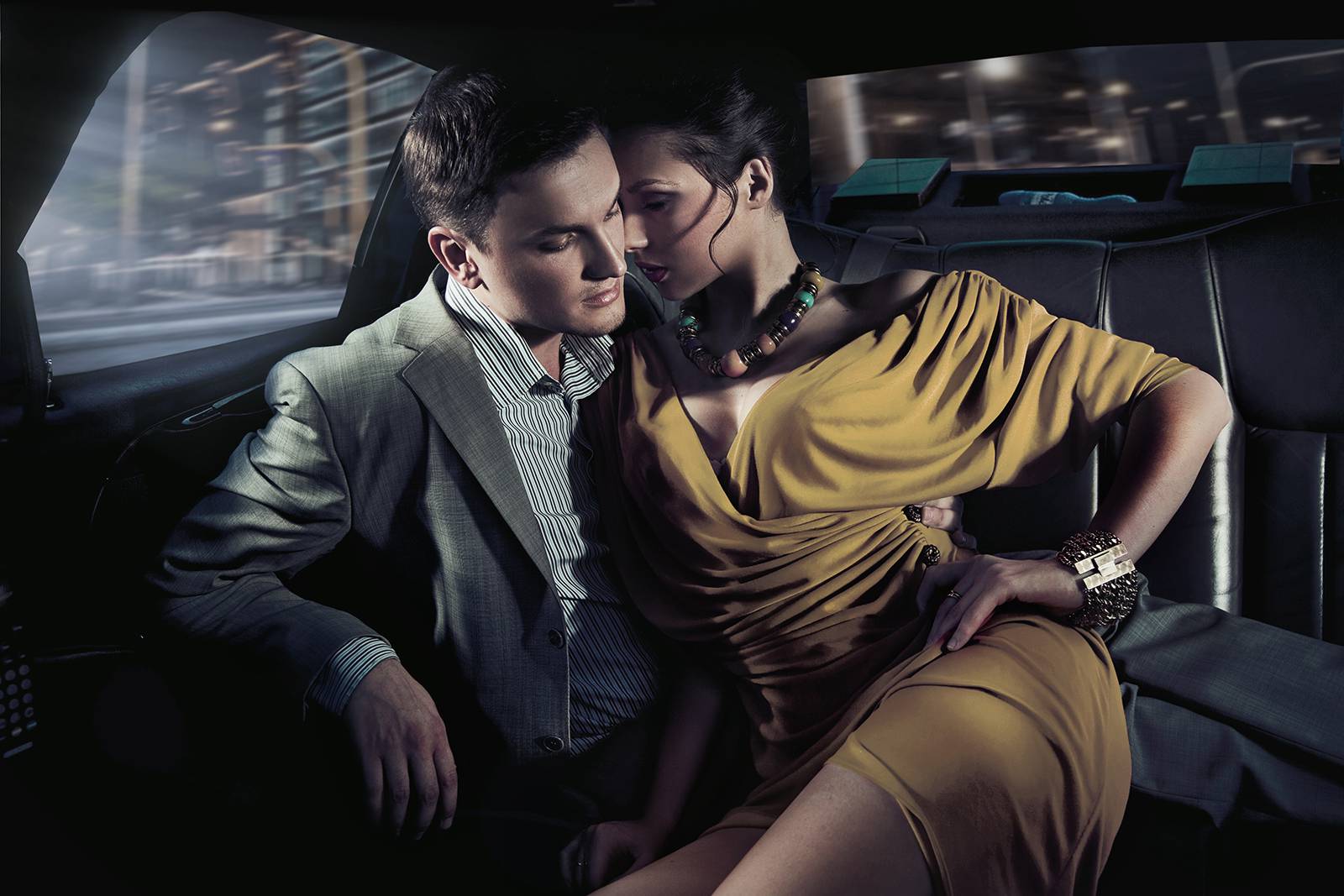 Before picking up the transport from the rental point, be sure to take a test drive. Evaluate how quickly the car warms up, whether the engine runs smoothly. Take a test drive with the rental car manager present. Take only the car that performed well on a similar test drive.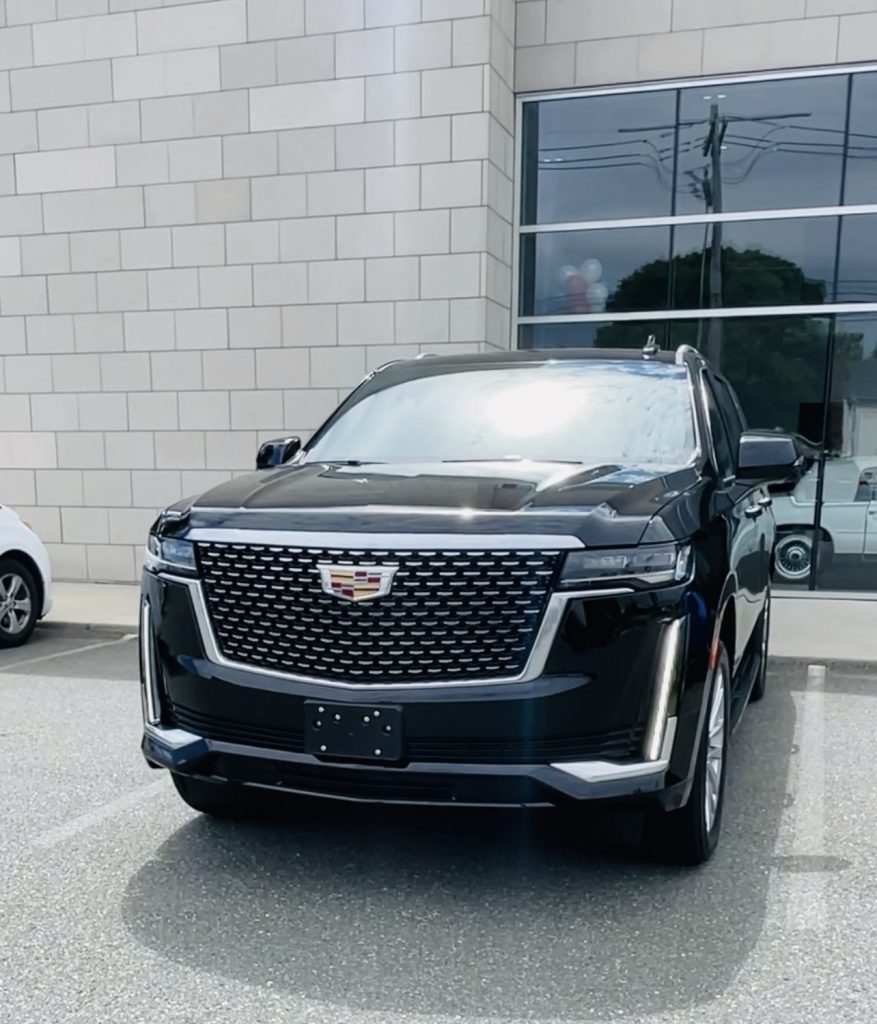 Success isn't just about where you're going—it's also about how you get there. Escalade transports you in refinement that's deeply rewarding. Choose from nine interior trim options and four unique seat-insert designs with varied perforation patterns and stitching. Each one is meticulously crafted and richly appointed.